Blossom Seeds Limited outreach using web technology
Blossom Seeds Limited (福善) staff and volunteers met on a wednesday afternoon to brainstorm about BSL outreach using web technology.
Many thanks to Venerable Zu Guang for reminder and encouragement to keep positive intent to support and benefit needy elderly.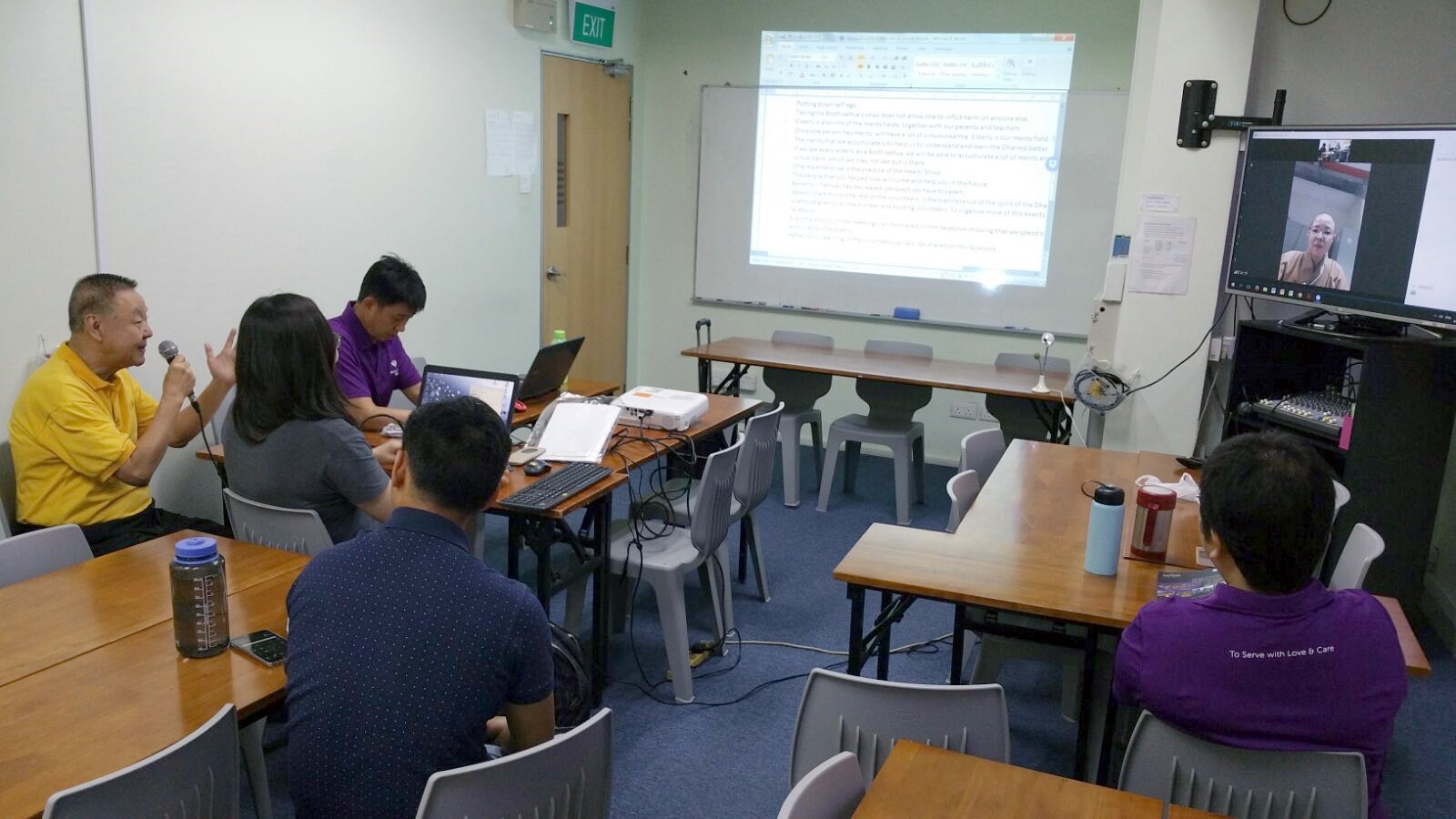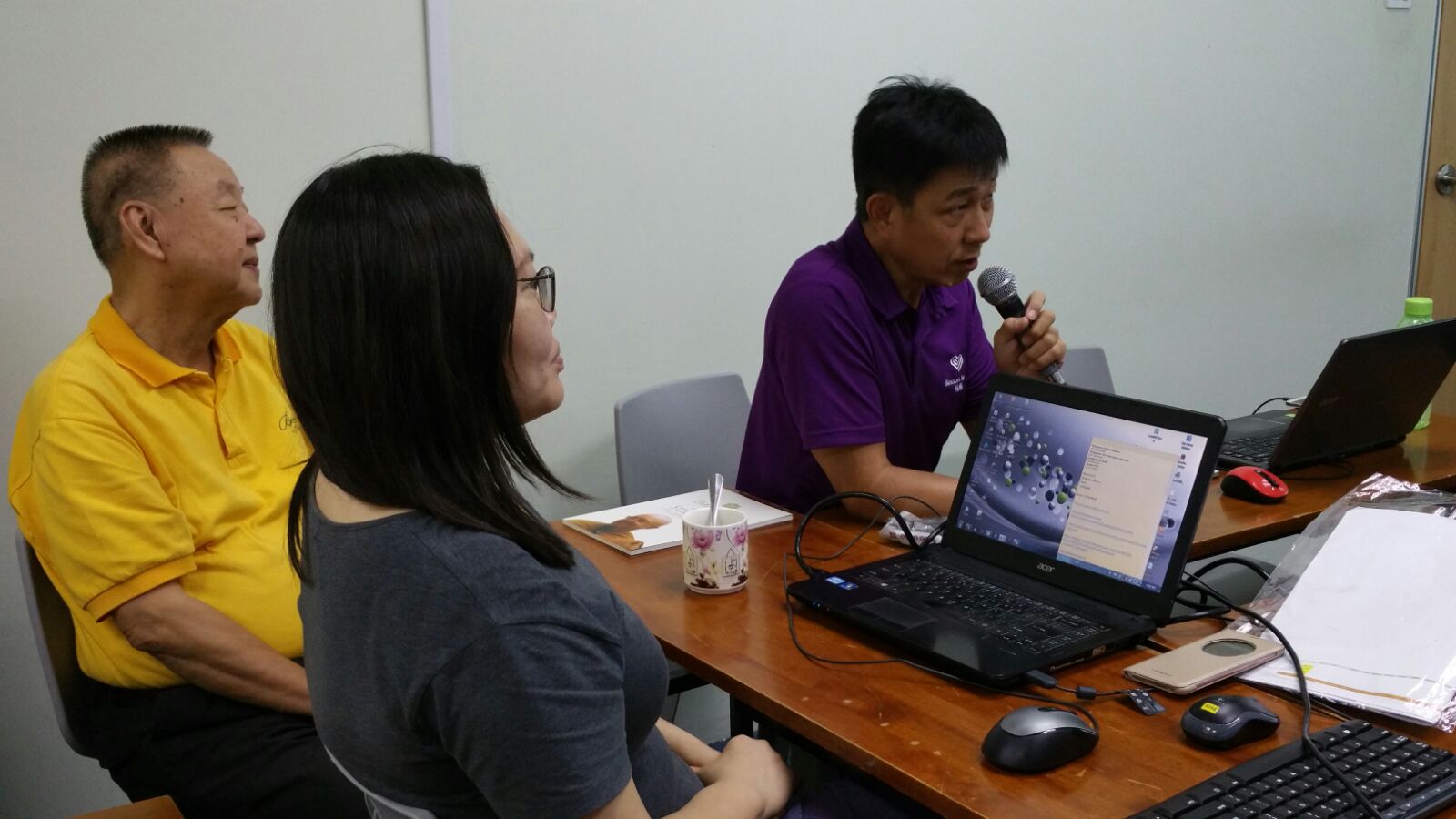 With changing times, the means of outreach may change, but one should not forget the mission of the organization, and grateful that we have the opportunity to learn and serve the elderly through the Blossom Seeds Limited.
Many thanks also to Jereme for sharing his expertise and knowledge in this field