My Family My Superhero Carnival 2017
Jointly organised by Blossom Seeds and Blossom World Society for the first time, we are very pleased to have Dr. Lam Pin Min(蓝彬明) (Senior Minister of State, Ministry of Transport & Ministry of Health) as our Guest of Honour.
The carnival aims to promote love and care within families and promote interactions between the different generations.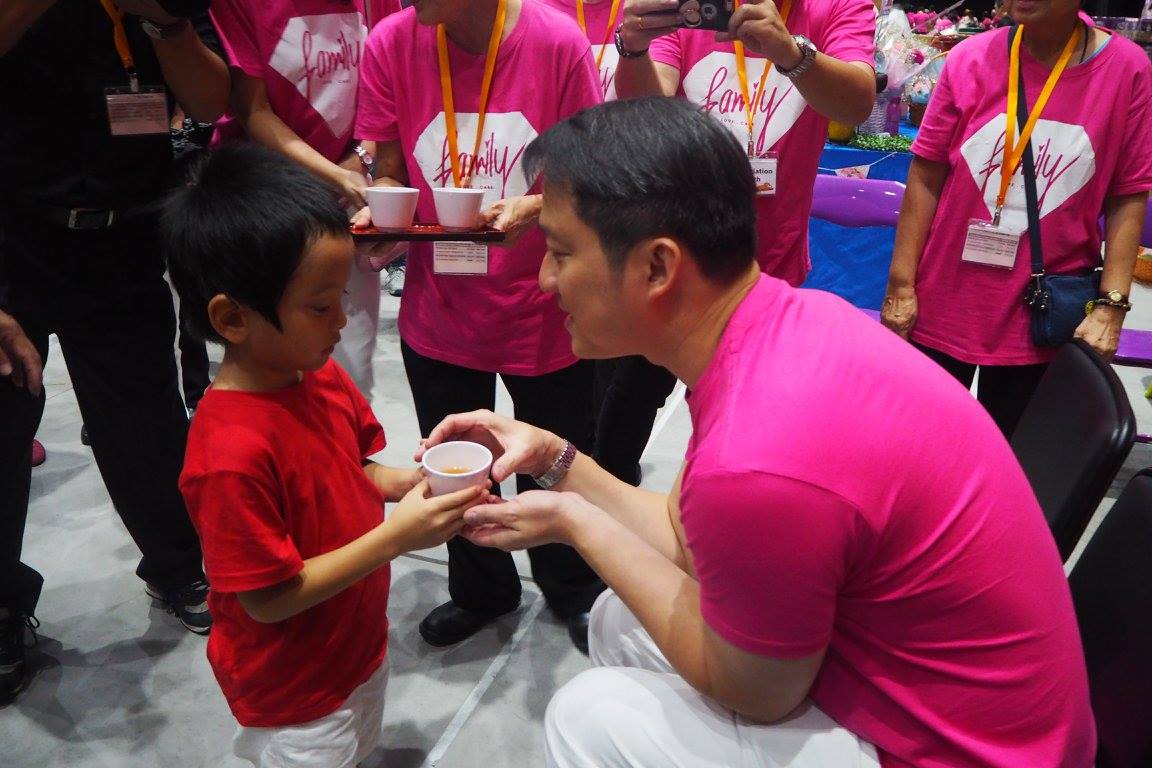 Friends and families spent quality time together, enjoying traditional and contemporary food and games and enjoying the stage performances from different ethnic groups.
Many thanks to all volunteers, performers, sponsors, guests and everyone who made this event a success!