Renovation of Day Activity Centre (Senior Citizens)
105 Canberra Street, #02-01/06, Singapore 750105
Over the last 12 months (2017-2018), Blossom Seeds has grown rapidly by introducing 4 core programmes to take care of elderly in the central and northern part of Singapore. Further to this, we had also secured a day activity center (Senior citizens), ~ 6000 sqft.

We envisage this to be a club, where we will deliver relevant programmes, learning workshops to encourage active ageing. A counselling room, a health check room are also planned for. There will also be activities corner for volunteer meetings and training. Specific areas will also be allocated for our medical escort team, physical health restoration corners as well as Blossom Seeds's new headquarter. We expect to serve up to 5000 seniors in time and 80-120 socially isolated elderly, above 65 years old around the Gambas, Sembawang community in the North, with numbers expecting to grow as Singapore's population ages rapidly.

The a) rest of Renovation,furnishings and fittings fund is estimated at SGD 550,000, b) Equipment (eg. audio, CCTV, exercise machine) - SGD 350,000 , c) 2019 Operating Fund - SGD 1,700,000 (not supported by any government grants)*. Your contribution is critically needed to support our efforts toward building a community of silver folks who can continue to blossom positively at their own pace, living as independently and contributing back to society purposefully into their golden years.
Thank you.
*Any surplus funds raised from a), b) and c) will be channeled into our general fund.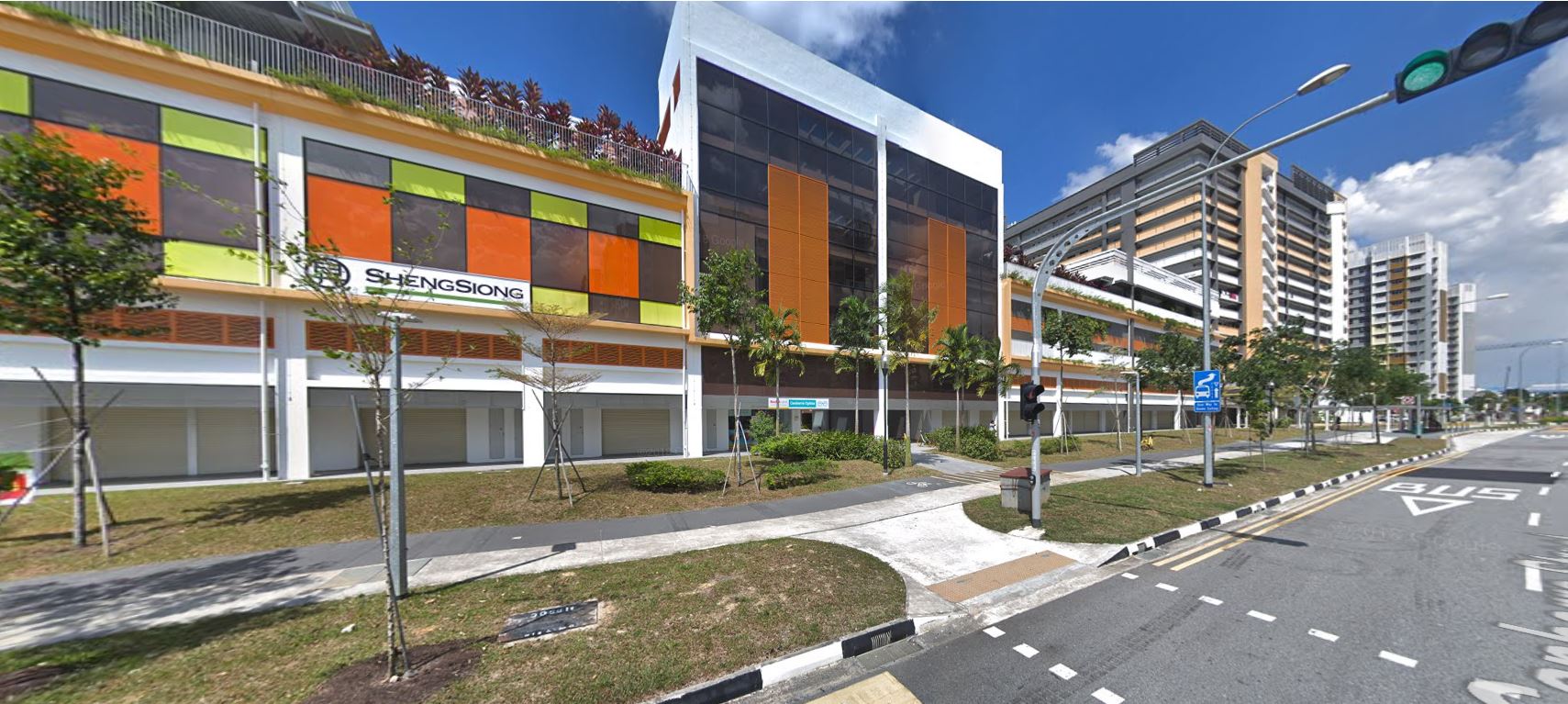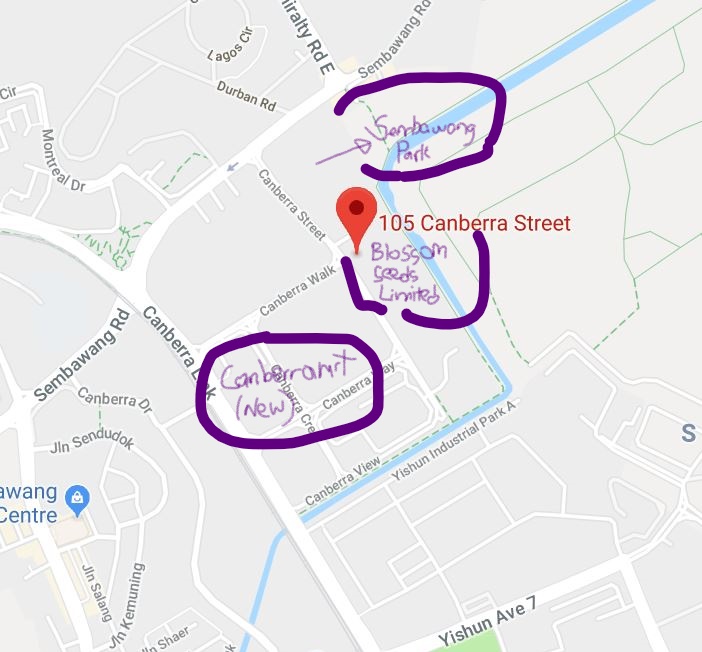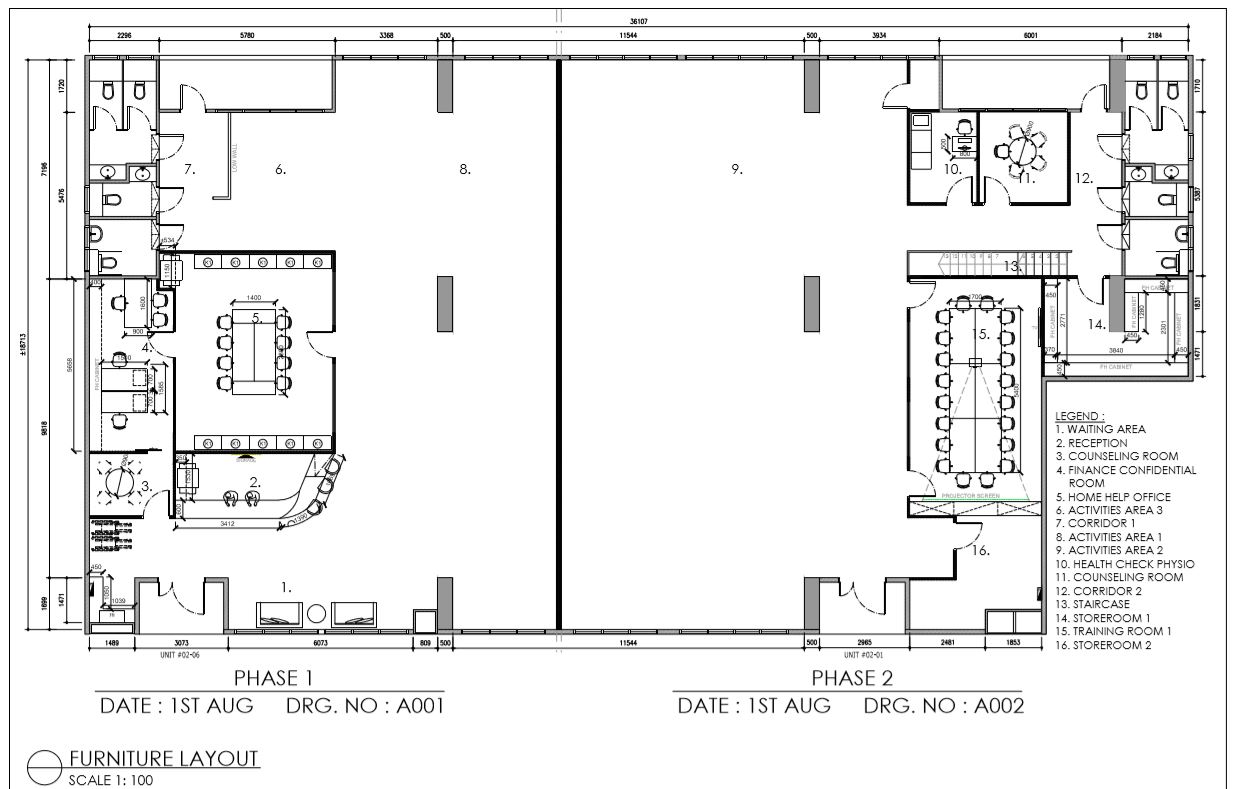 Renovation Progress - Sep-Nov 2018